A simple guide for participants who have just received a new invite code for the same study
Here is a step-by-step guide on how to reconnect to the project and continue contributing your data to research!
*Before entering your new invite code, be sure to log out of your current study.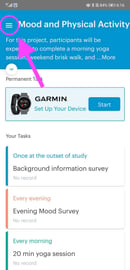 .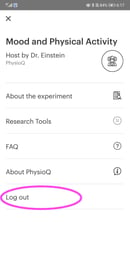 .

.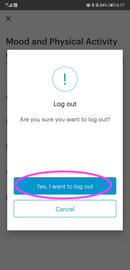 Note: Be sure Bluetooth is activated on your phone during this process

Step 1. Open the PhysioQ app and enter your new participant invite code.


Step 2. Click the beautiful blue button labeled "continue"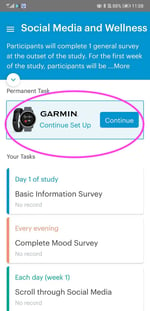 Step 3. Click "Start" and observe the app hard at work scanning for your device, then select device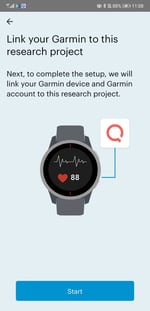 .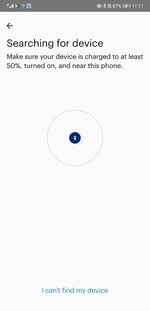 Note: If you are within 30 feet of another Garmin user, you will most likely see their device. Be sure to (temporarily) distance yourself from them so as not to confuse your poor app.
And just like that, mission accomplished!


*If you see this message, resist the urge to throw your phone at the wall



Follow the steps highlighted in blue, and if all else fails, reach out to support@labfront.com.
Last updated: February 8, 2022